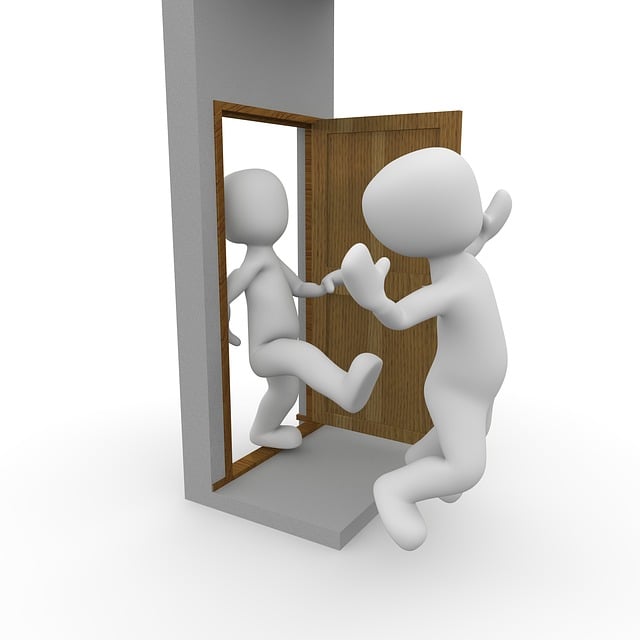 Field marketing for many enterprise organizations aims to support field sales reps in directly connecting with prospects and customers. If you know sales reps, you know they are not always the easiest audience to please. They continually want new tools, new contacts, new ideas.
If you're successful in capturing the attention of prospects, however, you're on the right track to making your reps happy. Help those same reps become advisors and resources for customers, and you're on the way to a win. Of course it's always about the content, whether that's face-to-face or online. Connect the dots and enhance your value in all directions with a virtual hub for field marketing.
What Is a Virtual Field Marketing Portal
A Field Marketing Portal is a persistent virtual environment that directly serves the information needs of prospects and customers while providing numerous opportunities for direct connection with sales reps. Often used as a tool by reps on face-to-face calls, the virtual environent can includes regularly scheduled programming in the form of webinars or expert chat conversations. And a simple to manage content library allows you to publish fresh resources in a matter of clicks.
Why Do You Need a Virtual Field Marketing Portal
Your reps are hungry, all the time. Keeping their pipeline full is your number one goal, and building value and pushing prospects down the funnel is key. Centralizing your programs around a virtual portal can be an effective strategy for field marketing success.